What do the words "magazine", "coffee", and "alcohol" have in common?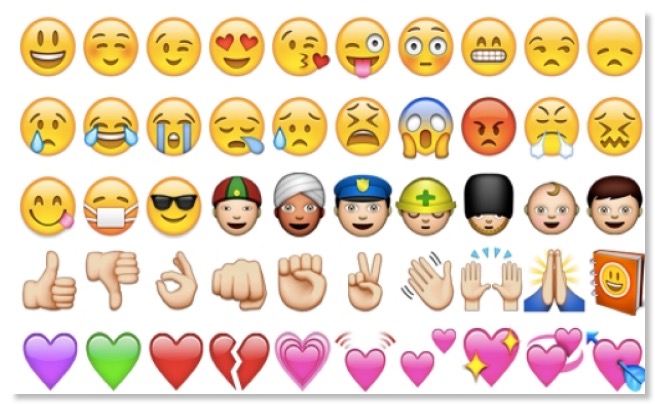 This delightful article by Madeline White in the
Brisbane Times
provides the answer: provenance. These three words are very much part of today's English lexicon, but all three originated from the Arabic language. The point? That historically, the English language has proved very adept at incorporating elements from other languages into the vernacular - with Shakespeare in the lead as an arch-shaper of that language, and emoji as the latest digital import into English. Ms. White makes the case better than we can!
More
.