December/23/2016 16:18
A seasoned (and quite amusing) Pittsburgh theater critic, Ted Hoover, cannot abide Shakespeare and his works. Among his pithier quotes on Studio 360: "If you had a lick of intelligence in your head , this play [Romeo and Juliet] wouldn't happen. It only happens if you're stupid." Possibly...
More
. Oh, and NPR's Ira Glass also dislikes the bard…
November/04/2016 13:11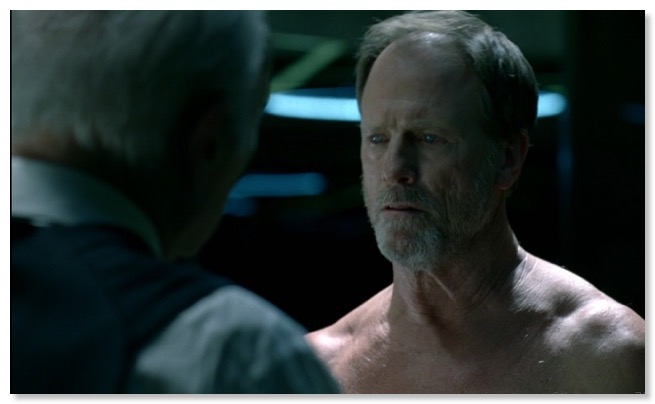 Michael Crichton leaned heavily on Shakespeare's words when writing Westworld. What does it all mean?
More
.
November/01/2016 16:47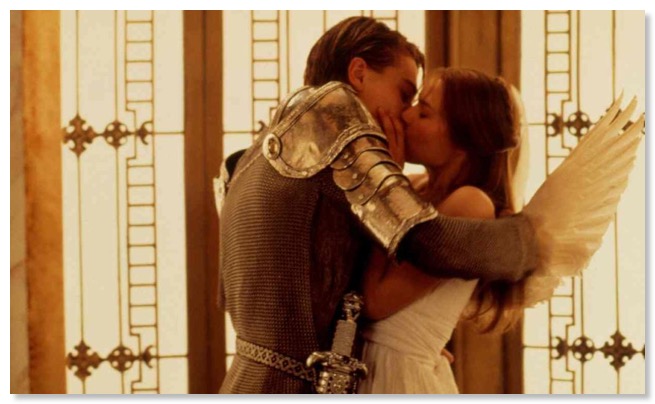 Leonard DiCaprio and Claire Danes in Baz Luhrmann's Romeo + Juliet

The Guardian re-reviews Baz Luhrmann's Romeo + Juliet on its 20th anniversary.
More
.