December/02/2016 15:40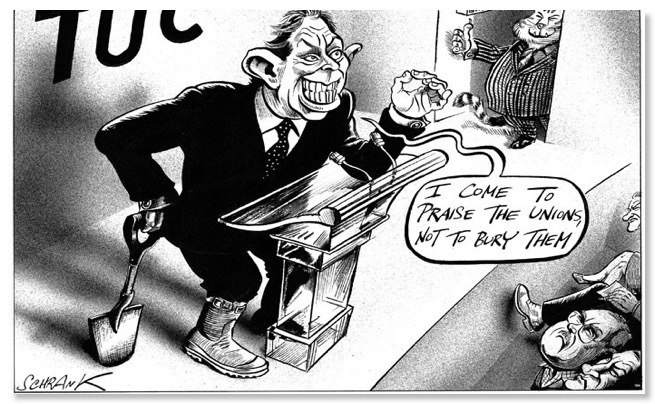 Starting next year,
The RSC
will display political cartoons influenced by Shakespeare. The influence runs deep, and
long
("...an
1846 cartoon depicting the then prime minister Robert Peel's resignation as the fall of Caesar
... [to]... Morten Morland's cartoon of David Cameron as Hamlet gazing at Boris Johnson's skull, from 2016").
More
.
November/07/2016 15:12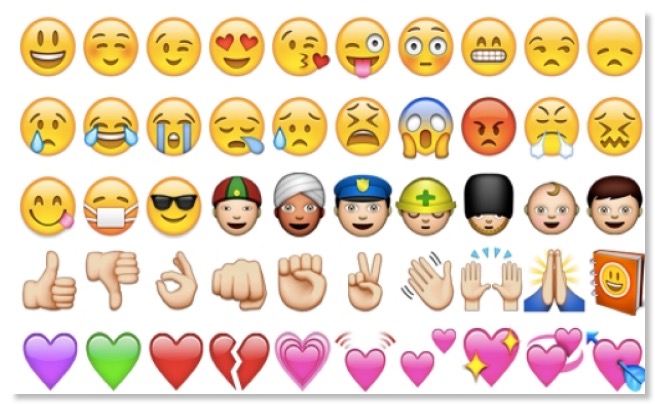 This delightful article by Madeline White in the
Brisbane Times
provides the answer: provenance. These three words are very much part of today's English lexicon, but all three originated from the Arabic language. The point? That historically, the English language has proved very adept at incorporating elements from other languages into the vernacular - with Shakespeare in the lead as an arch-shaper of that language, and emoji as the latest digital import into English. Ms. White makes the case better than we can!
More
.
October/16/2016 16:28
Wondering whi to see, and in what order? Wonder no longer, as
Good Tickle Brain
gives you a easy to use (and amusing) flowchart on how to choose.
Enjoy!