November/04/2016 13:11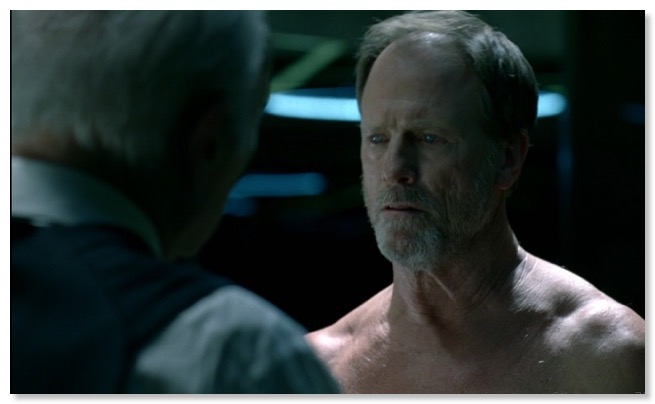 Michael Crichton leaned heavily on Shakespeare's words when writing Westworld. What does it all mean?
More
.
November/02/2016 16:52
Celia Imrie and Glenda Jackson in a rehearsal of "King Lear" at the Old Vic. Credit Manuel Harlan.

After a quarter century absence, two time Oscar winner and former English member of parliament
Glenda Jackson
will return to the stage this Friday, to play one of the most challenging of Shakespeare's roles -
King Lear
.
More
.