I Tonya Meets Shakespeare?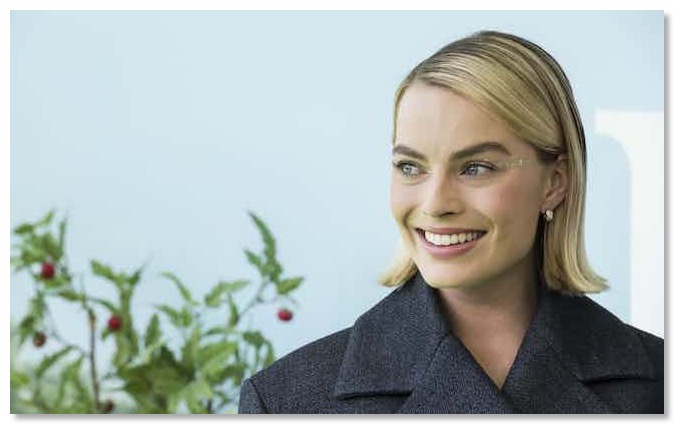 Margot Robbie, who has come to prominence through performances in movies such as I Tonya,
will be producing
ten of Shakespeare's plays with a focus on female perspectives, as well as an Australian emphasis. Yet again, Shakespeare provides the fertile loam for experimenting with story telling in entirely new venues.